Back down in El Chalten again since a couple of days after two nights at the Piedra Negra bivvi and a quick hit in the mountains. Magnus, Thomas and I climbed the Fonrouge route on Aguja Guillamet in pretty snowy and cold conditions up to the ridge and rapped down the Guillotte couloir on my third day here. Good fun!
Now we're hanging out with the outher gringos, bouldering, sportsclimbing and eating chocolate and beef.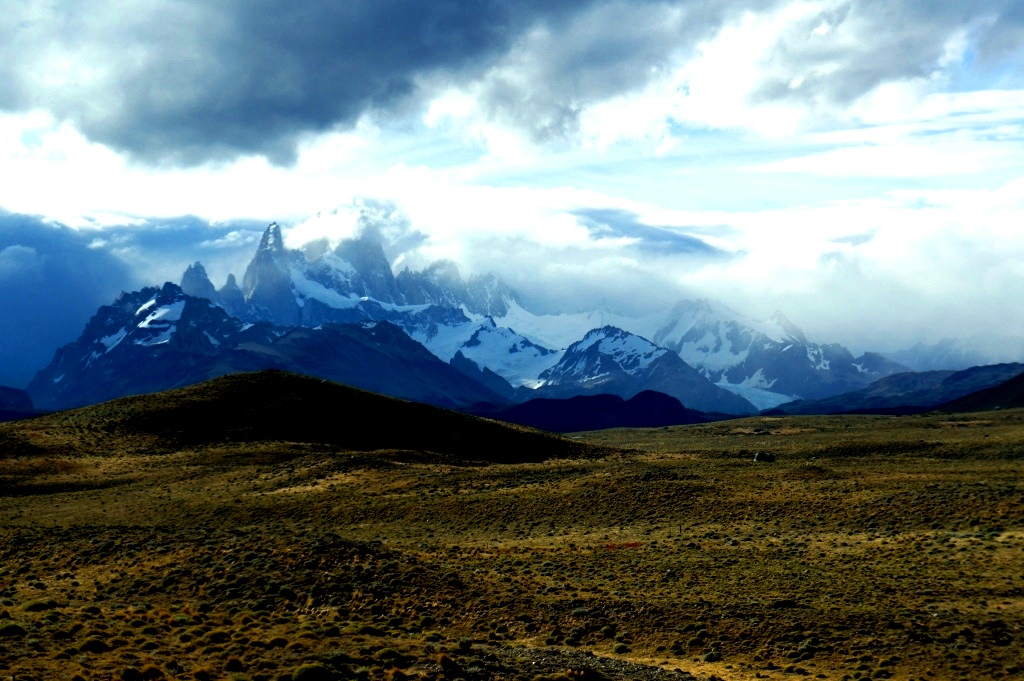 Getting here was quite an epic and it seemed to get totally out of hand but things ended up running pretty smoothly after all. Plane tickets to El Calafate emerged from out of the blue, we survived a day on one USD which bought us a piece of bread to share between two and to top it my lost bag arrived a day ago.