This spring Daniel Andersson, Erik Lindvall and I went over to the Åland archipelago in the Baltic sea, between Sweden and Finland, for a weekend of bouldering and posing. Here are a couple of shots and a vid from the trip.
Daniel Andersson DoDo Åland from Erik Lindvall on Vimeo.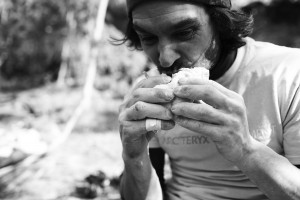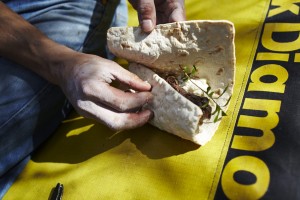 See more of Erik Lindvalls work at http://eriklindvall.se.